Get Health & Happiness Enhancing Gift Certificates for people whose well-being you truly care about – and for whom you can make a tangible difference.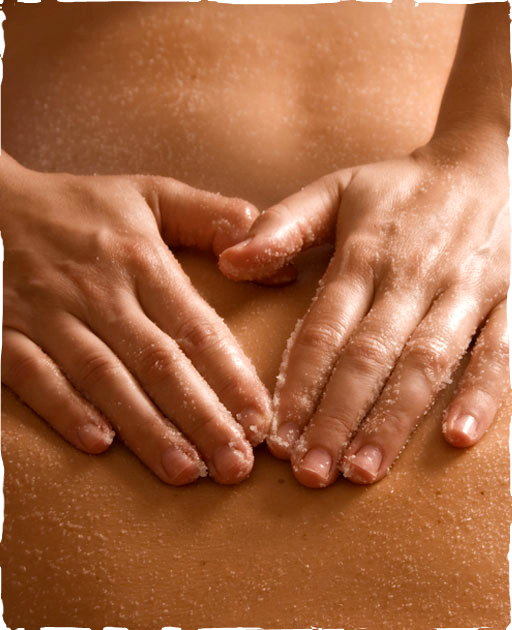 What better gift can you give friends, family and/or coworkers than a certificate for 120, 90 or 60 minutes of bodywork bliss?

And now to make that gift easily and quickly accessible and affordable, Bruce offers, below, Gift Certificates that you can buy online through PayPal or your credit card. You can choose to receive them either by mail, as a download of a beautiful certificate you'll print or as an email announcement sent directly to the recipient.

Please note: Please keep the Gift Certificates or confirmation emails, use them within a year (not that anybody would want to wait that long!) and bring them when redeeming them. Also: Internet Explorer may not be optimized for your transaction; if so, please try a different browser.

PayPal makes it quick, secure and easy! It even enables you to simply use your regular credit card without joining PayPal.
Just choose the length and quantity of the sessions in the menu below.

In case you need help deciding: The current most popular session length is 120 minutes. Bruce also sees clients for 90 or 60 minutes (or longer than 120), if you prefer. Sixty minute sessions can be fine for many people. Longer sessions not only provide more time and more opportunity to benefit, but also a chance for an exponentially deeper realm of relaxation and healing.
The bottom line: As long as it is of good quality, some massage is better than no massage.
Thank you for choosing one or more of the following (and for providing the information requested in the yellow box below):
If you need SUPPORT for making your purchase, please call (212)721-8640 or email.
In any case, PLEASE CHOOSE HOW TO RECEIVE YOUR GIFT CERTIFICATE(S) AND VALIDATION CODE:
On your PayPal checkout page
,
in a box that says,

"Add special instructions to the seller

," please indicate how you prefer to receive the Certificate(s). Paypal will not prompt you. If your PayPal page does not include a place for notes, please include this information in an email after making your purchase.
Either way, please refer back here

&

choose one:
1)
If by
USPS MAIL

, do you want the recipient's name filled in (in calligraphy) and/or
the giver's? For regular mail delivery, type (or copy/paste) the following in the box you
will see on the PayPal page. Insert all relevant names:
REGULAR MAIL: Recipient's name:________ Giver's name:_______
2) For a
DOWNLOAD
, via email, you'll get Certificate(s) you can print at your computer
sent from bgood2self[at]gmail[dot]com).
Type or copy/paste/fill-in in the PayPal box:
DOWNLOAD

: Email address:______

Recipient:______
Giver:______
3) For
a
CONFIRMATION EMAIL
that Bruce will email to the recipient(s) from
bgood2self[at]gmail[dot]com).

Type or copy/paste/fill-in in the PayPal box:
EMAIL:

Email address:_______

Recipient:_______

Giver:_______
4) To

PICK UP

the Certificate(s) when you see Bruce on W.72nd St. Type in the PayPal box:
PICK UP ON 72

Thank you.
Enjoy your gift-giving and the benefits you will help bring about, and...